PRODUCTS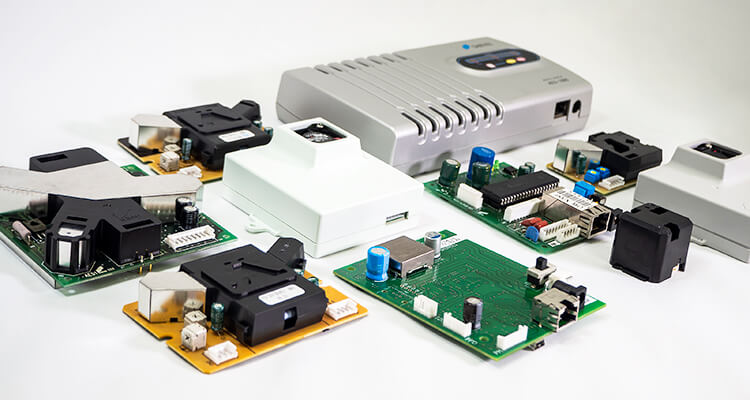 ERECTRONICS PRODUCTS

READ MORE
SHINYEI KAISHA HongKong Branch has been dealing with Temperature, Humidity, Particle, Dust Sensor, Odor meter and Capacitors products for industry, measurement, consumer, home appliances and automotive sector and fuel for the cells.By consulting your expected usage, we can recommend our products that best suits your needs.

Providing foods from the world's production areas using processing functions from crops to seafood and frozen foods.
We will provide Japanese standard safe and reliable ingredients to the Hong Kong market.